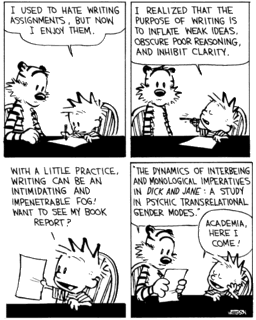 Let me first point out that I really enjoy writing. It's one of my greatest and creative passions. I write from my heart- not out of the desire to get paid. Writing is not a job to me. It's a craft! It's a way of escape in a dark world... it speaks volumns about the person- It allows me to explore and journey to into the stars and over/across the rainbow.- It helps me express rage and fear; love and compassion- It's a way to encourage, inspire and motivate people to succeed. Bottom line, it's a VOICE!
But, let me say that it is trully challenging being in this creative and amazing world alone. Now, don't get me wrong- Hubby tries to peek his head in my world every once in a while... friends really care about what I'm doing and ask when they can remember... But, I don't have a writing partner- a buddy who I can write with or who would really understand my lingo. Sad about it? Well, I'm not. I just makes it very challenging...
But, I must prevail!!!!